Regular price
Sale price
$30.00 USD
Unit price
per
Sale
Sold out
Purple Sticky Brand™ AtomiX™ Liquid Absinthe Wormwood Tincture Extract
Yes! The one used to make Absinthe! Wormwood (Artemisia absinthium) is the primary component of absinthe. It is said to have psychoactive properties that many compare to the effects of shrooms
Picasso, Hemingway, and Van Gogh attributed part of their creativity to absinthe-induced visions. Referenced in the Bible and ancient Egyptian texts, Wormwood has a long history as a peaceful, relaxing psychoactive. 
Purple Sticky Brand™ AtomiX™ Extractions Tinctures - Herbs | Extracts | Smokeables™ | Teas | Incense | Micro Fine Extracts Natural Herbs - Can be added to beverage, diluted, smoked, put in coffee, or a great compliment to your favorite smokeable product.
Share
View full details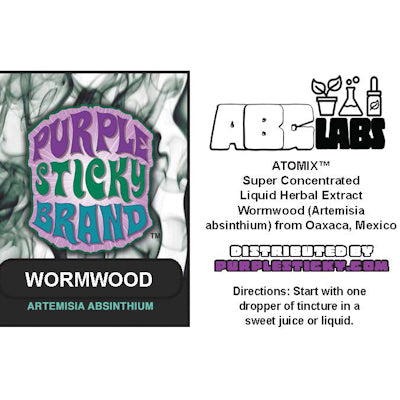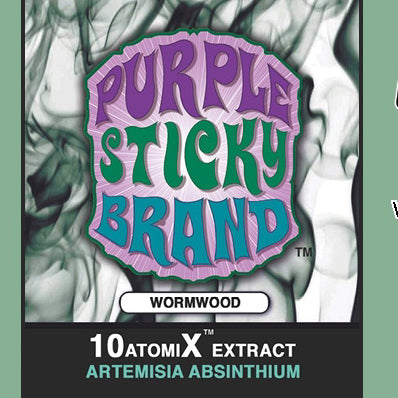 Sign up today
Free Shipping Available

Create account, then verify your email / text:

For free standard USPS shipping in the continental US with orders over $60.